Step-by-step guide
What happens when you apply for redress
Applying for redress in Scotland should not be difficult or complicated, but there are a few steps in the process. This is so that everyone who applies is treated the same way, and fairly. If you need help at any stage, you can ask for a case worker to help you >>
The Scottish Government and Redress Scotland work together on Scotland's redress scheme. To apply for redress, you have to visit a special Scottish Government website, which is not run by Redress Scotland.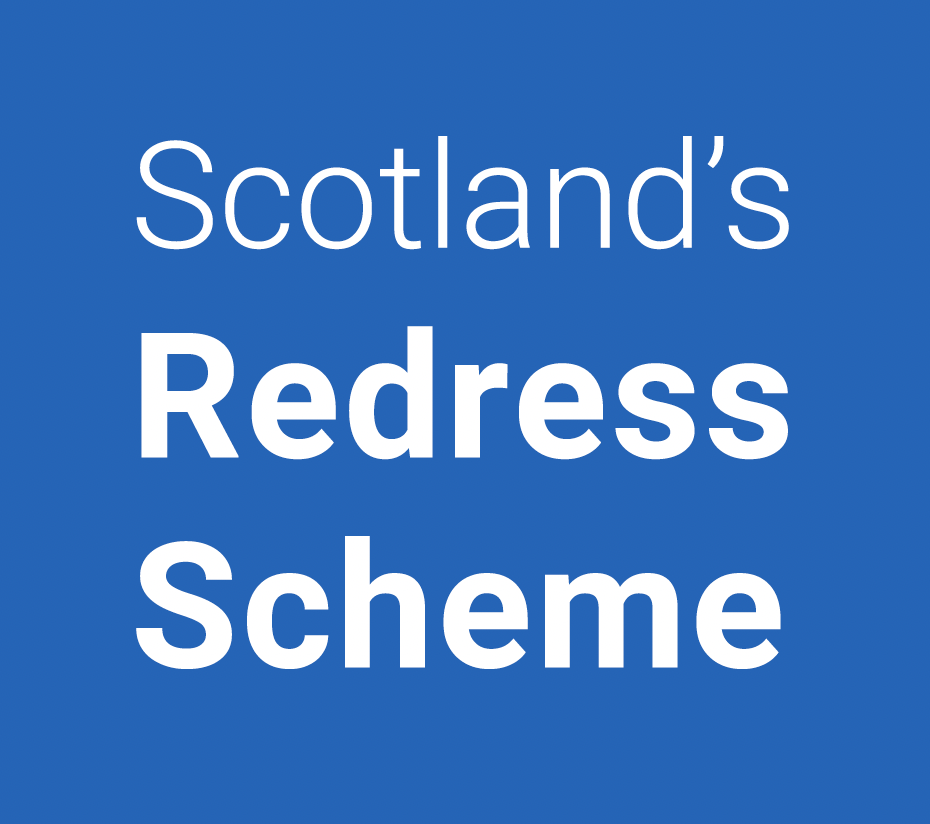 Step one, download the application form
Step two, choose a fixed or individually assessed payment
You can apply for a fixed payment of £10,000, or an individually assessed payment which could be up to £100,000.
If you apply for a higher payment, Redress Scotland will look at your application and decide how much they think you should receive. Redress Scotland will then tell the Scottish Government what they have decided, and the Scottish Government will write to you with an offer. You can choose to accept or reject this offer.
Step three, fill in the application form and gather evidence
Step four, send in your application
Once you've filled in your form, and gathered the evidence you need, this will be your completed application.  The Scottish Government will then send this completed application to Redress Scotland.
Step five, the decision
Your application and evidence will be looked at by a panel of experts at Redress Scotland. They will make a decision, and tell the Scottish Government what they have decided.
Step six, the offer
The Scottish Government will send you a pack of information, including an offer of payment and an apology. You can now choose to accept this, although you don't have to. You have up to eight weeks from when you receive the offer to accept it, or to ask for a review.