Last week, Redress Scotland held its 2023 Annual General Meeting (AGM). This was a meeting that brought together staff from Redress Scotland, Redress Scotland panel members, the leadership team and non-executive directors.
We were also pleased to welcome the Deputy First Minister (DFM), Shona Robison, and Scottish government colleagues, who joined the discussion to hear about the work undertaken in the last year, and our ambitions for the years to come.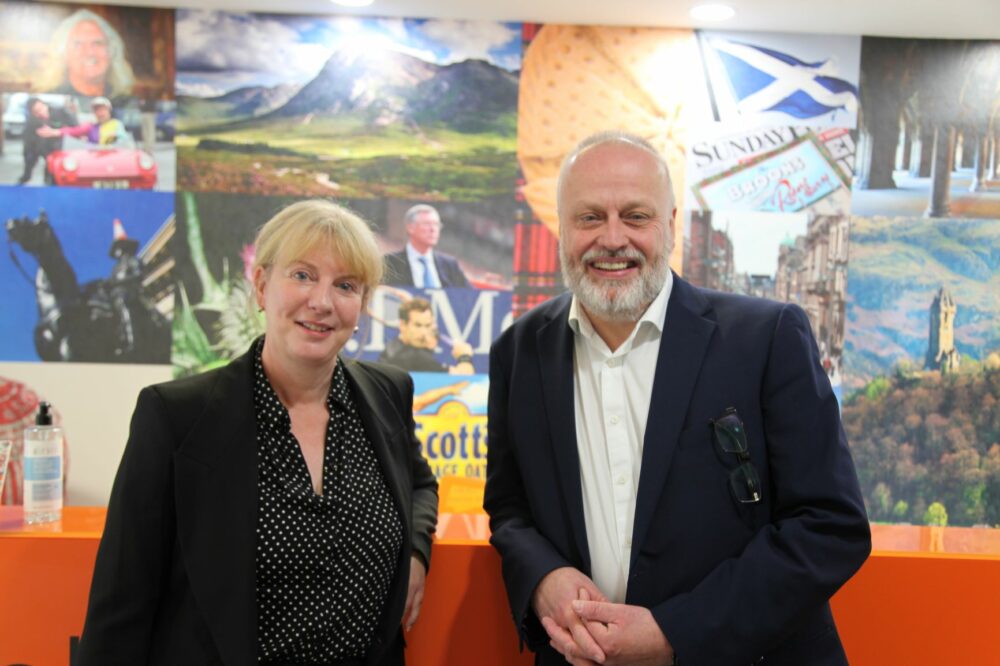 The AGM was an opportunity to consider the work done to date, and to review the annual report and accounts. As well as a presentation on the annual report and financial performance of Redress Scotland, Rachael Boyle, our Engagement Lead, gave a presentation on the engagement work she has led with survivors.
The Redress Scotland team also hosted a 'world café' for delegates which was a great opportunity to discuss a number of important themes in smaller groups. This was particularly useful as we reflected on how we could improve in these areas and we appreciated everyone's honesty and ideas. We will reflect on these excellent conversations and consider how we apply them to our work so that we can implement meaningful improvements.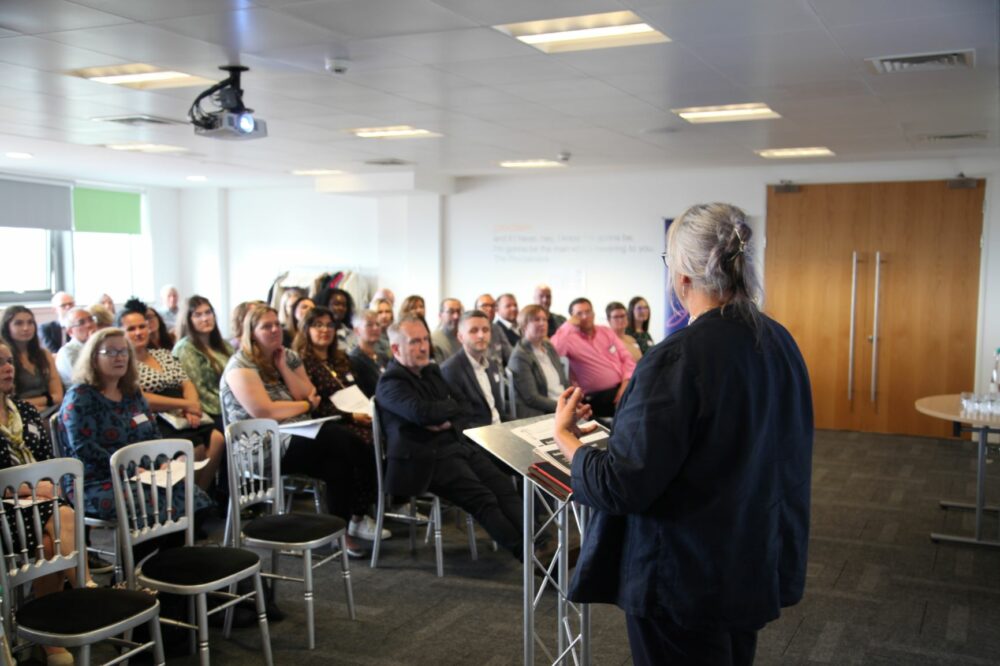 Joanna McCreadie, Chief Executive, shares her thoughts on the meeting:
"We were really pleased to welcome everyone to our AGM. It was particularly heartening to hear from the Deputy First Minister, who is supportive of our work and showed her commitment to ensuring that the work of everyone involved in the redress scheme is focused on survivors, first and foremost.
"This was an opportunity to review our work to date, and check that our plans are fully aligned with what survivors, and others, expect of Redress Scotland. I am looking forward to implementing many of the ideas and improvements that we identified as we work to deliver our mission – to make high quality decisions and fulfil the expectations of our role in Scotland's redress scheme."